---
ELECTROMEDICINE OFFICE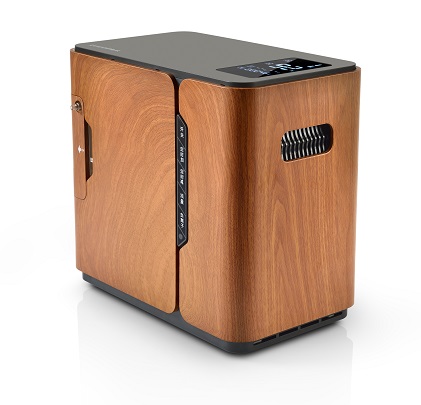 The Akson electromedicine office in Katowice provides the following services:
Apnea diagnosis in a home environment – rental of a sleep recording device
analysis and description of the study conducted
titration – home Auto CPAP device rental
Selection of the air prosthesis and setting the appropriate parameters
Implementation of NHF requests for CPAP devices for the treatment of obstructive sleep apnea
SCREENING, DIAGNOSIS AND TREATMENT OF SLEEP APNEA

Steps that should be taken by a patient who presumes to be suffering from sleep apnea:
1) Rental of the Alice NightOne camera to your home and pick up the test results at. Kolejowa 57 in Katowice.
2) A visit to the doctor to present the results.
3) Titration, which is the determination of therapeutic pressure by renting an Auto CPAP device.
4) Purchase of a CPAP device for therapy to reduce nocturnal apnea and improve sleep comfort.
Price list for services:
– Rental of Alice NightOne camera: diagnosis, analysis and description – PLN 150
– titration – PLN 60
More information about apnea: apnea .eu


For the test, the patient should visit the office in person or contact by phone:
street Kolejowa 57, Katowice
from 9:00 a.m. to 5:00 p.m.
tel. (32) 202 54 95 or 728 489 827