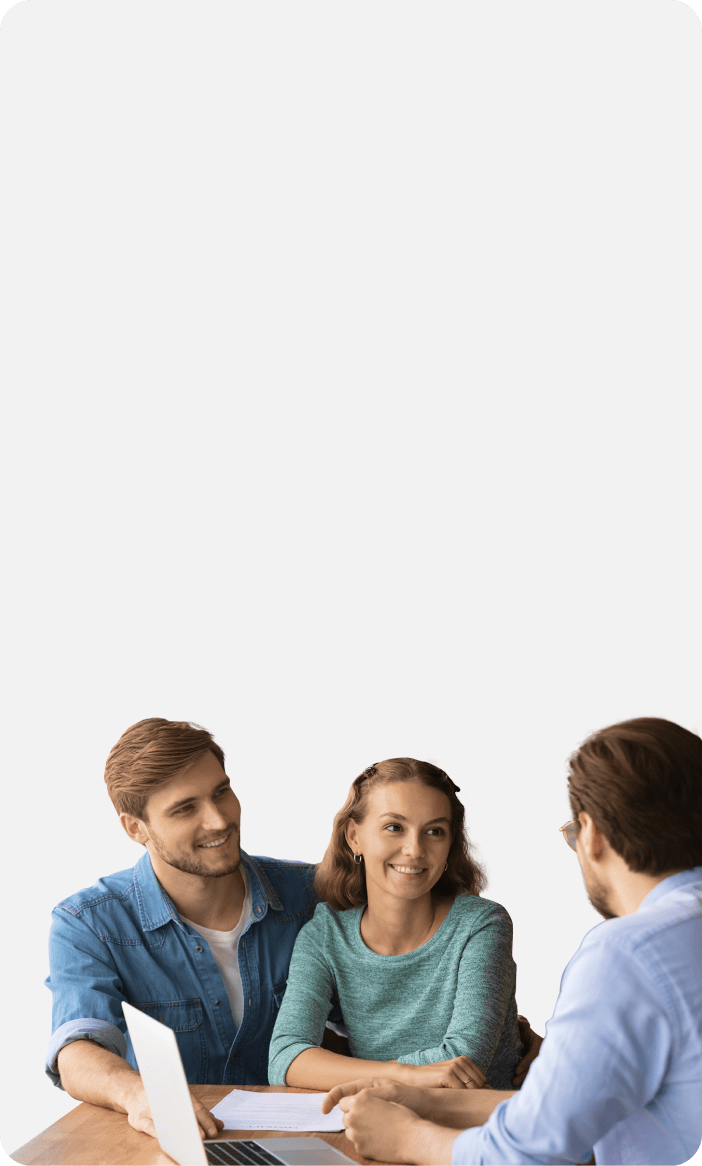 Interactive product presentation
Are you interested in one of our products? You can arrange a virtual product presentation with our specialist.
Learn more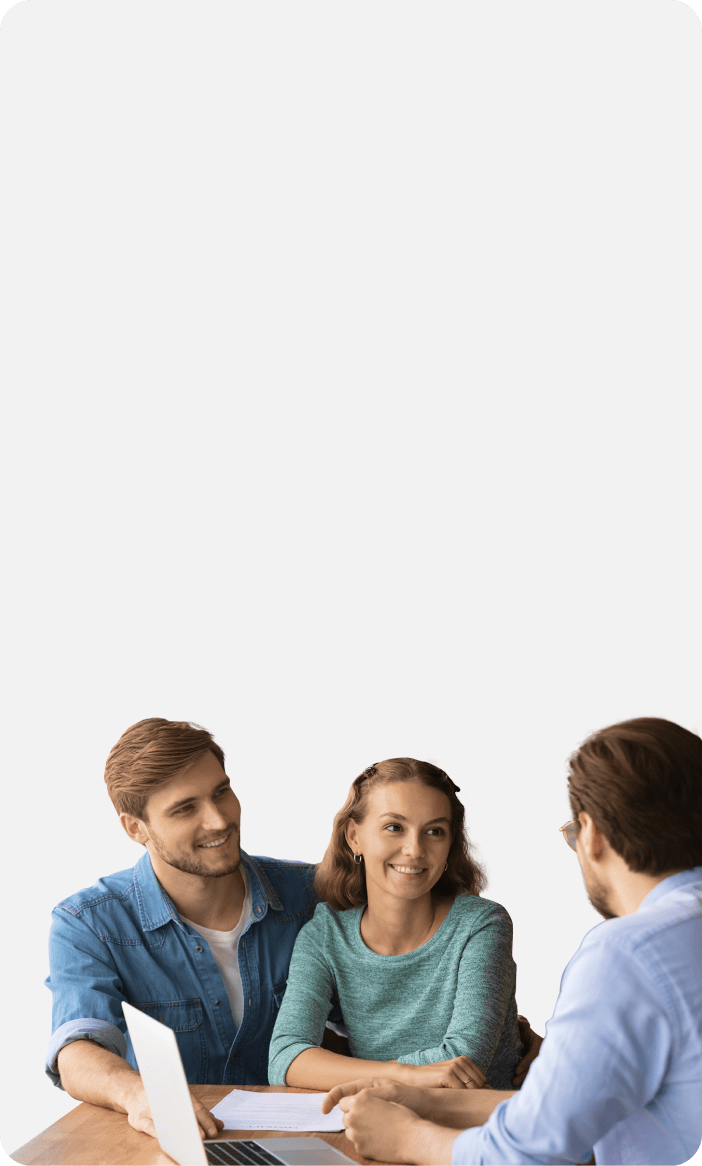 Take advantage of funding for the purchase of equipment
Get funding from the National Health Fund, PCPR, PFRON or the Foundation. We will be happy to help you with the formalities.
Find out more
Our stationary stores
Looking for our stationary store,
Which one is closest to you?
Enter city, postal code in the search engine below or province, and you will find the nearest stores: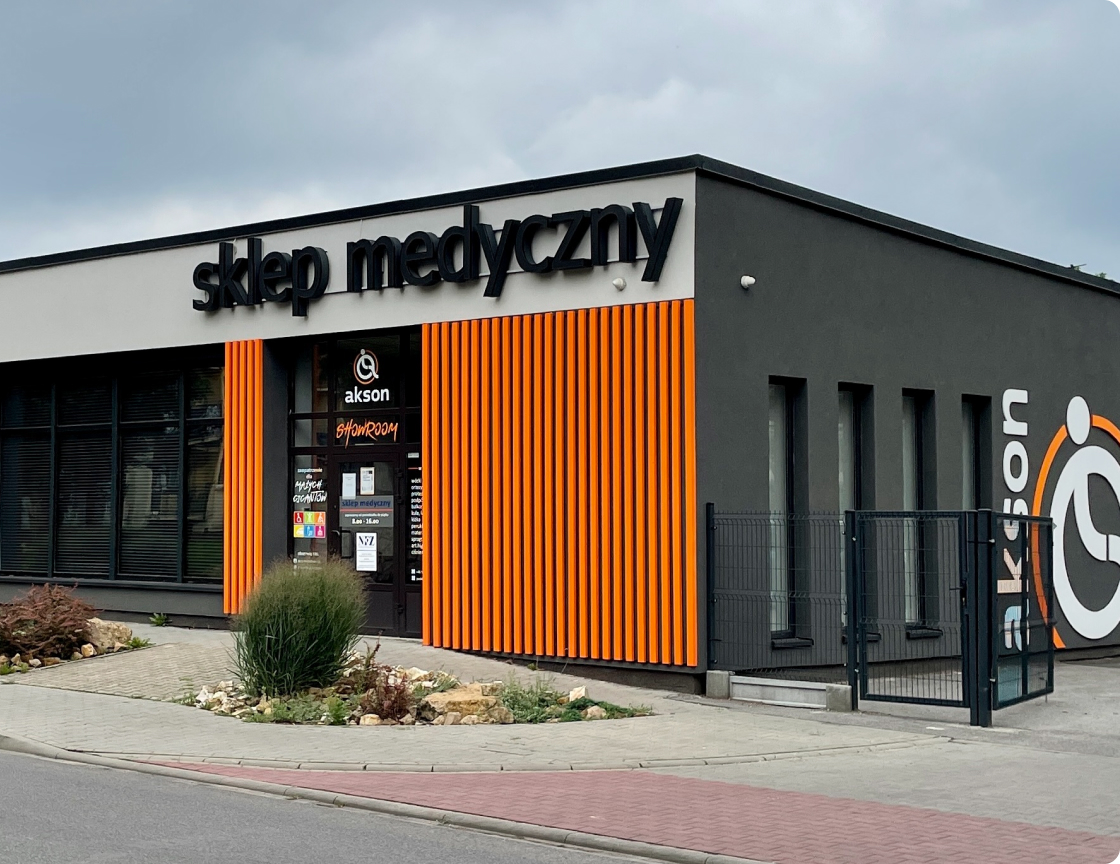 25 years of customer experience
After more than 25 years in business, we remain one of the leading importers and distributors of specialized rehabilitation and orthopedic equipment in Poland.
Ability to present the product online
We are the only one in Poland with a virtual room for online product presentations. Without leaving home, you can see a product demonstration and ask your questions.
A team of experts in stores across the country:
We have over 60 stationary facilities in Poland. Our experts will help you choose the right product.
Interactive
product presentation
Make an appointment with our consultant for an individual Online meeting to learn all about the product's capabilities.
Make an appointment for a presentation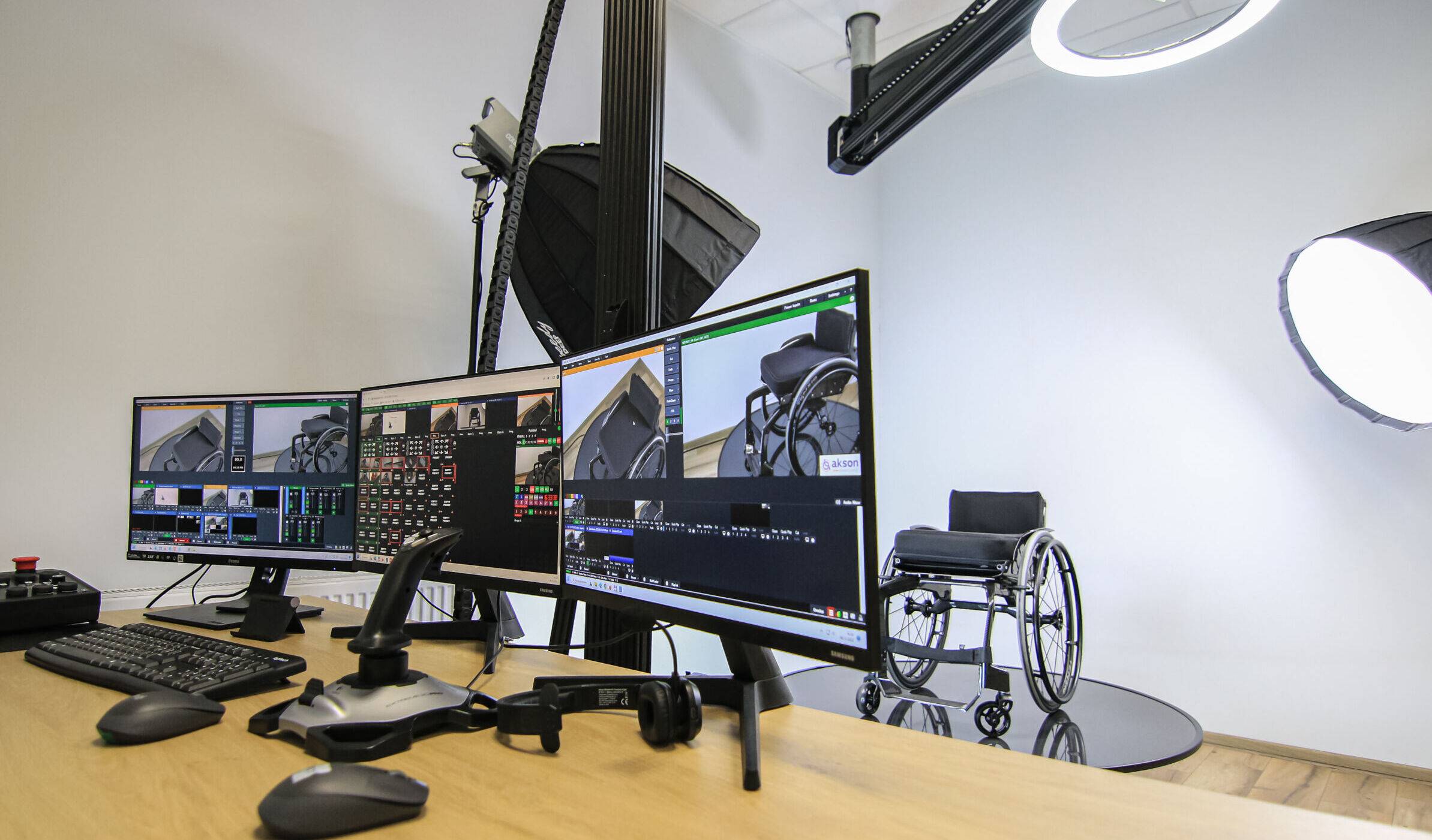 Tips – what you should know